Here are some ideas on how to touch up your roots when you can't make it to the hair salon.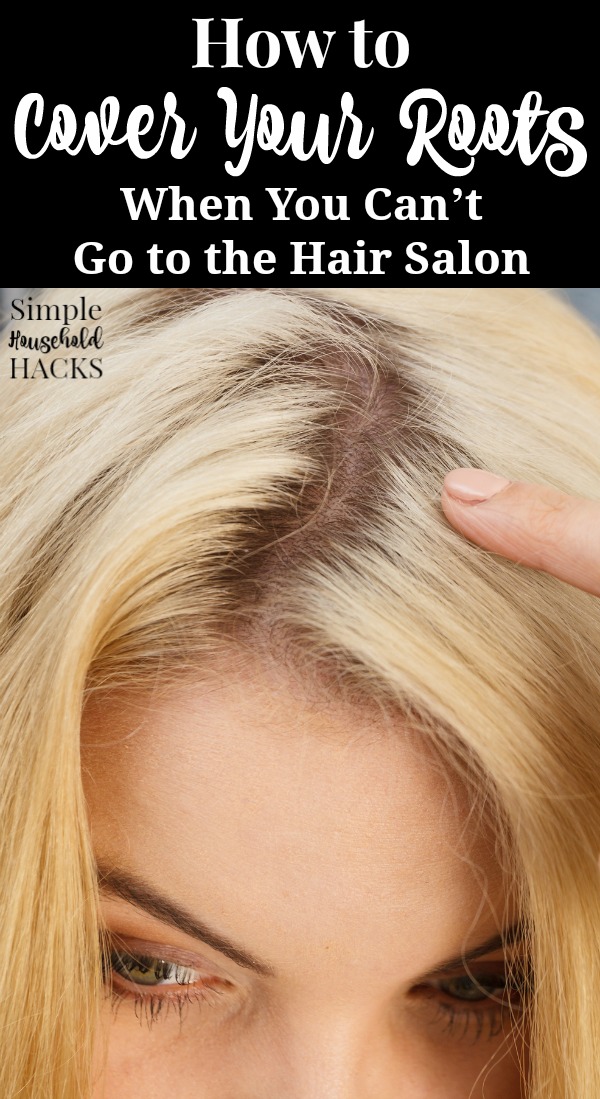 We all get so busy that sometimes we either don't have time to go to the salon for a root touch up or we simply don't have the funds. This can make anyone who has been regularly doing coloring their hair begin to mini-panic when their roots start to show. Don't worry, though, as there are lots of ways to touch up your roots temporarily if you can't make it to the salon for one reason or another.
How to Touch Up Your Roots at Home
Try a semi-permanent or permanent root touch up color.
While root touch-up color isn't ideal since you will just be matching as close as possible, it can be a good short term solution. Just don't make the mistake of re-dying your whole head. It can lead to brassiness and really dull your hair out. This can also lead to the breaking of hair due to over-dying.
Get a root coverup spray.
A root coverup spray is great for when you need to cover gray roots. It is easy to use and allows you to cover grays quickly! There are a variety of colors to choose from.
Get a root coverup stick.
A root coverup stick is something you need to apply daily and will only really work for common colors, but they can be a great option for touching up your roots even if you aren't up to dying your hair.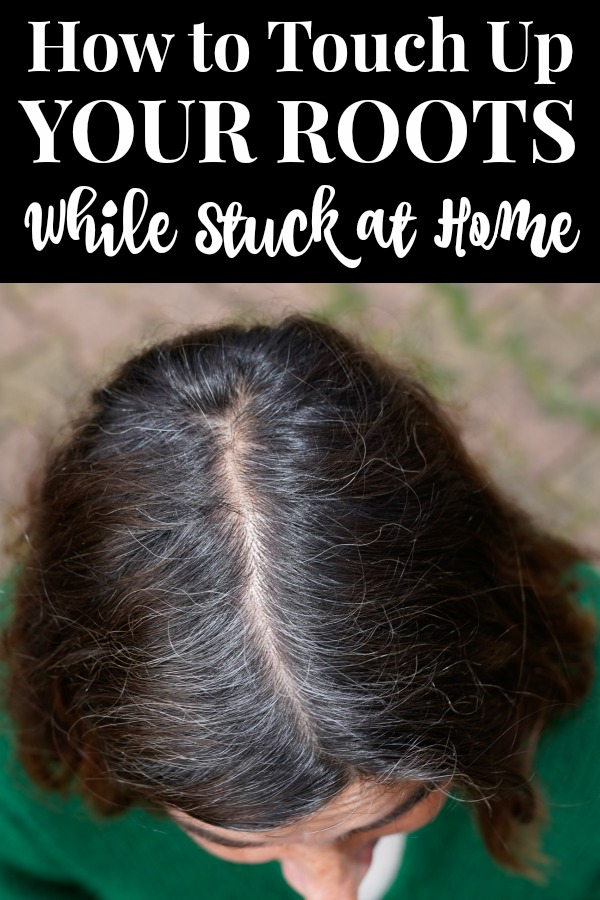 How to Cover Your Roots without Dying Your Hair
Try to cover your hair with a headband.
This is a trick I have been doing for years. There are so many cute headbands and scarves that can look professional and chic and still cover your roots during grow-out. There's an added bonus to this, too; you don't have to worry about fly-aways!
Consider mascara.
It may seem like a silly suggestion, but if you have black or deep brown hair, try using a new mascara to cover up your roots after you are done styling your hair. Go for a waterproof one so it is also sweat-proof during the day and you don't risk it running.
Don a chic hat.
There are many cute hats you can wear and still look amazing. Check out inspiration for looks you can pull together on fashion blogs.
Try a different way to wear your hair.
Go for more volume, a different way you part it or a simple bun. All of these will help hide your roots.
How to Make Hair Color Last Longer
Skip shampooing as much as possible.
Even with permanent hair color, washing can just make any color fade quicker. If you opt to touch up your roots with hair dye, definitely keep this in mind as it will prolong your hair color even longer.
How do you deal with your roots when your hair grows out and you can't get to the salon?